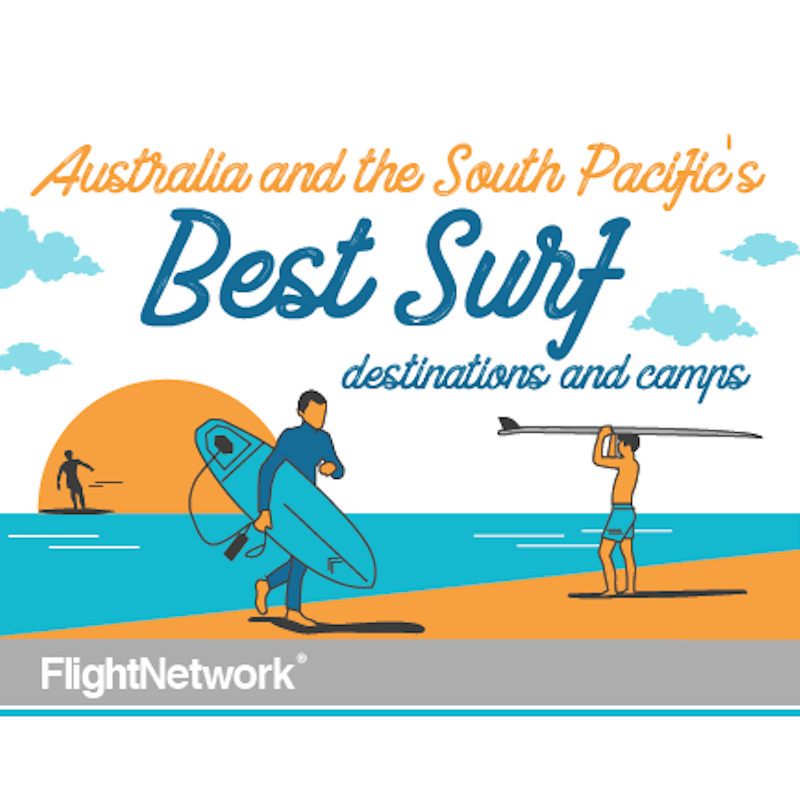 With five point breaks and twenty main beaches, not including our smaller secret beaches, we're proud of everything Macleay Valley Coast has to offer. Because of this, Flight Network, a leading travel agency, has included us in their list of Australia and the South Pacific's Best Surf Destinations and Camps. We expect this list to attract many avid travellers to our primo surf spots, which includes Crescent Head, the jewel in the crown of this coast, with one of the best longboarding point waves in Australia.
To compile this comprehensive list, Flight Network scoured the coasts of Australia and the South Pacific to ensure the most optimal surf camps and destinations were included. We are honoured to be listed amongst many areas that we too view as the best of the best.
For those interested in planning a vacation to our spectacular waterfronts and landscapes of natural beauty, our holiday parks are the place to stay, with a range of sites, both powered and unpowered, that are great for camping, caravanning or pulling up in the surf van. All parks are located on the beach fronts, providing easy access to the main surf spots. We hope to see you soon!
Be sure to check out FlightNetwork out on Facebook and Twitter.
Eager to hit the waves?
With five holidays parks in amazing locations around the Macleay Valley Coast, isn't it time you came to explore?
Learn more