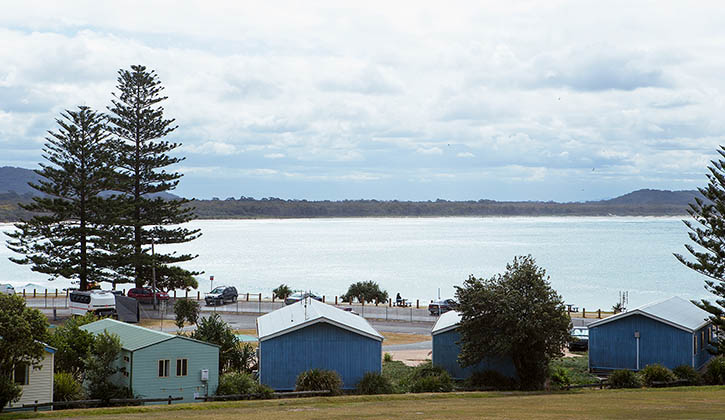 Crescent Head Holiday Park
Renowned for its surfing, with a stunning beachfront location, creek access and only a short stroll to cafes, Crescent Head is the perfect destination for a beachside escape.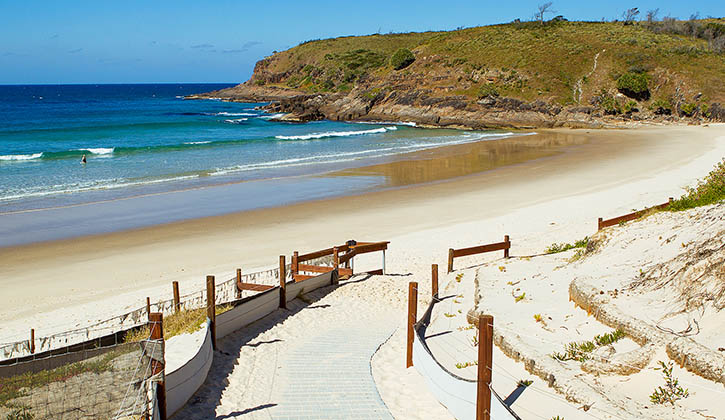 Surrounded by lush coastal forests, this park is the hidden treasure of the Mid North Coast. With direct beach access, Grassy Head is an ideal spot for a relaxing getaway.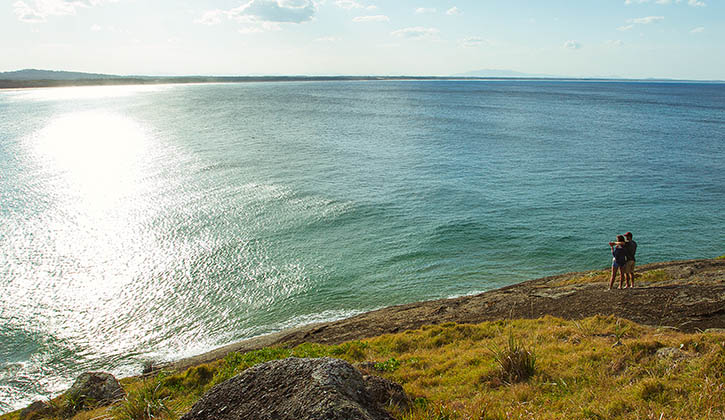 Nestled between Hat Head National Park, South Smoky Beach and Korogoro Creek, the perfect location to unwind or enjoy water sports awaits at Hat Head.
Horseshoe Bay Holiday Park
Situated on the point at South West Rocks, Horseshoe Bay is bordered by the beach, town centre and South West Rocks Creek, making it the ultimate holiday destination.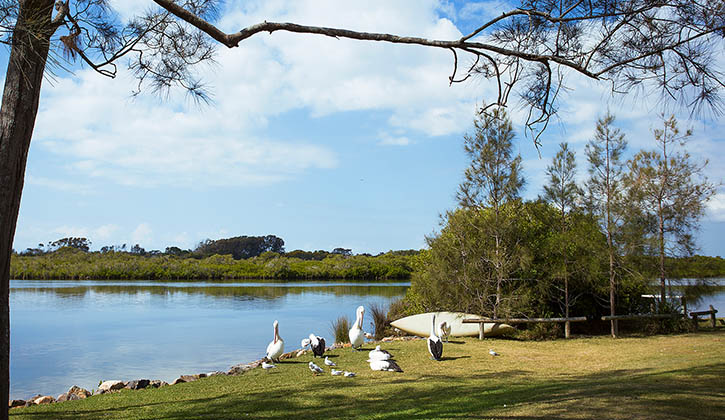 Stuarts Point Holiday Park
Centrally located between Coffs Harbor and Port Macquarie, Stuarts Point Holiday Park is set on the banks of the Macleay River, with easy beach access and fantastic fishing.