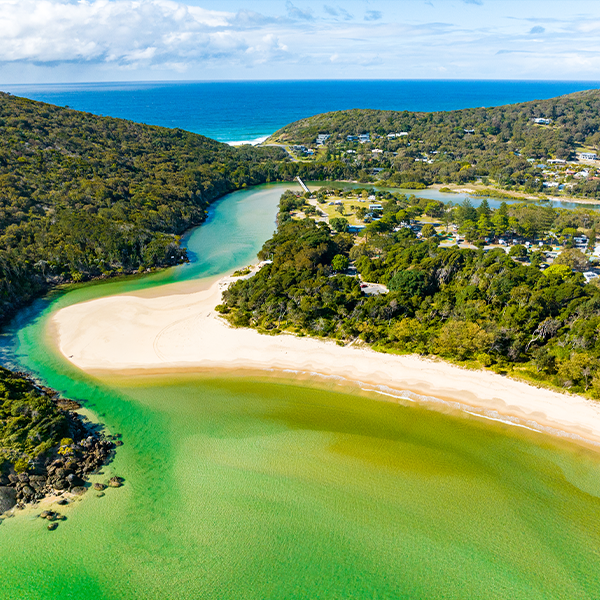 In recent years, laid-back beach holiday destinations have been hard to find. With Aussies keeping closer to home, crowds have swamped our best-known coastal towns. But the Macleay Valley Coast, located on NSW's mid north coast and just a 45-minute drive north from Port Macquarie, has retained its sleepy charms, offering easy-going activities in breathtaking surroundings. We reveal our insider's list of the region's most memorable, often-undiscovered experiences.
Killick Beach at Crescent Head
There's nothing hidden about the annual Malibu Classic surfing competition at this picturesque beach, but despite its world-famous right-hand breaks, Killick Beach is a winning spot for kids, too. Throw your beach cabana in the boot and set up shop at the Killick Creek end, with sheltered waters making it a safe spot for little ones to swim. Dreaming of family snaps against brilliant white sand? You'll tick that box at Killick, too.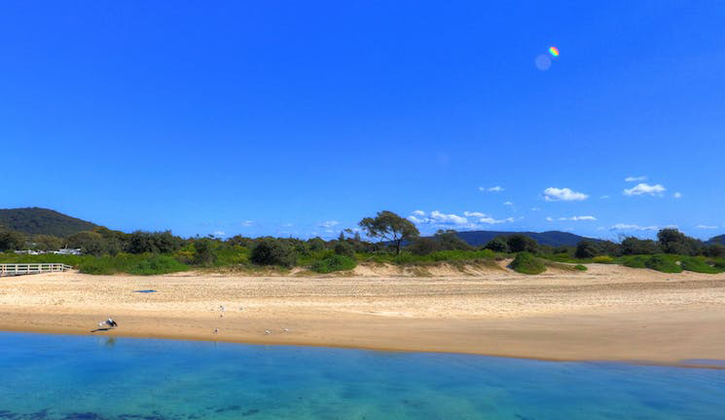 Image Credit: Visit NSW
South West Rocks' ferry wrecks
January's rough seas changed the face of Macleay Valley in 2022, washing up the lost underwater gravesite of the Lurgurena and Koondooloo ferries from half a century ago. Ironwork from the Lurgurena wreckage can be spied peeking out of the surf at South West Rocks' Main Beach, morphing the scenic pit-stop into a fascinating history lesson. Spin around to the dunes and you'll also find remains from the Koondooloo wreckage, poking out of the sand.
Slim Dusty Centre at Kempsey
You may have heard that one of Australia's finest country music singer-songwriters was born and bred in Kempsey, but did you know there's an epic multi-purpose museum paying tribute to his remarkable life? Kempsey's Slim Dusty Centre includes an art gallery and café in addition to an exhibition filled with memorabilia provided by the family of Slim Dusty. No matter your melodic taste, this enchanting experience offers incredible insight into how Aussie music and our local touring scene has sensationally evolved over the past century.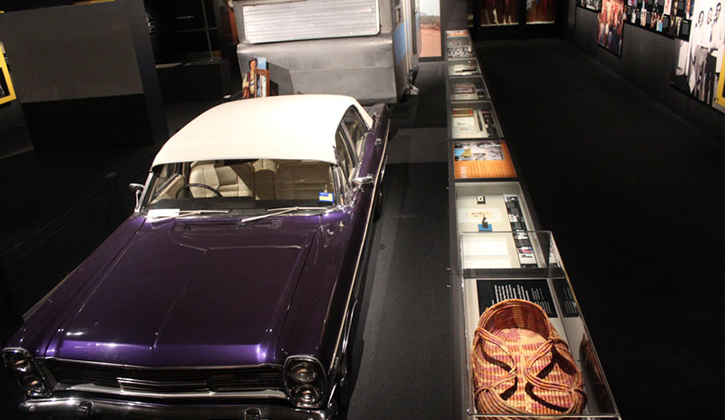 Image Credit: Museums & Galleries of NSW
Picnic in a National Park
Avoid the crowds at Arakoon National Park's Little Bay near South West Rocks, and roll out a spread at one of the region's lesser-known picnic spots. Beautiful, sheltered grounds, often fitted with barbecue facilities, await you at Hat Head National Park's magnificent Gap Beach (just prepare for a bit of a walk to get there!) and Captain Cook lookout, Yarriabini National Park's The Pines picnic spot, and Goolawah National Park's Racecourse headland.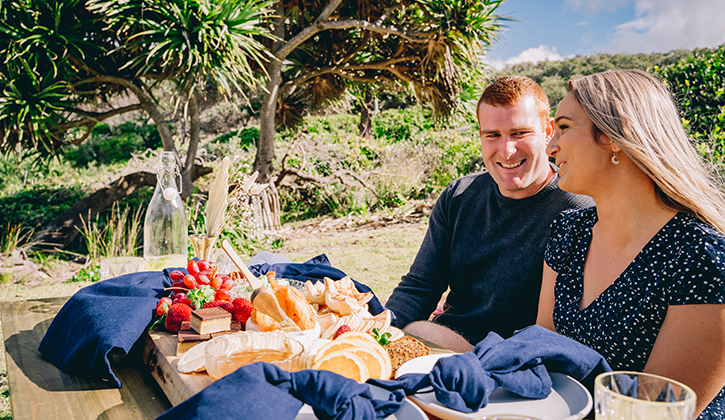 Image Credit: Destination NSW
Diving at Lady Reef
Been there and done the ever-popular Fish Rock? Dive at Lady Reef instead. You'll find this underwater gem right off the headland of Horseshoe Bay, just a skip and a jump from Horseshoe Bay Holiday Park. Proving good things do come in small packages, this stunning circle-shaped reef plays home to loads of brightly hued fish, eels, crabs, soft coral and more. It's only 10-metres deep so savvy divers can take advantage of exploring Lady Reef's treasures at night. Black Rocks, situated on the southern side of Hat Head National Park's Smoky Cape Lighthouse, and Green Island on the Lighthouse's northern side, are also great smaller-scale options.
Hot Myrtle Kitchen at Grassy Head
For a true taste of the region, take rumbling bellies to this friendly eatery which cleverly transforms locally foraged ingredients into Instagram-friendly showstoppers. It's been closed for some time but is officially set to reopen on October 27, 2022 – and locals are counting down. With a vast knowledge of the best seafood and meats in town, this restaurant also provides an idyllic dining experience, surrounding guests with towering trees, lush bushland, and the tranquil sounds of unique birdlife.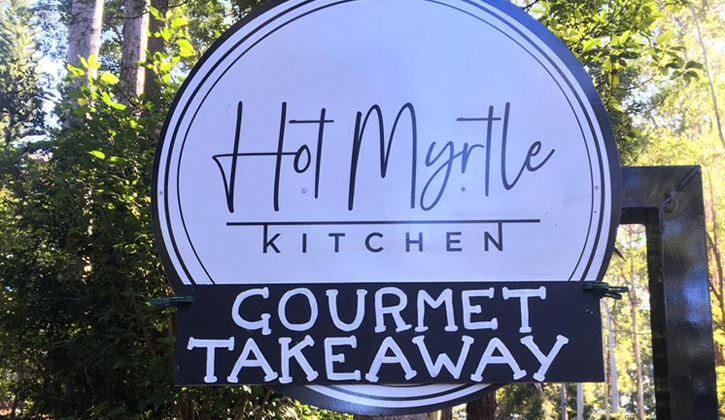 Image Credit: Hot Myrtle Kitchen
Blowhole at Connors walking track
While the wonderful views are enough to pop this track in Hat Head National Park on your must-do list, you'll be wowed by the dramatic water show you'll catch looking out to a blowhole when you reach the trail's rocky platforms. Wait for southerly winds to send the spectacular ocean soaring and get your camera ready – it never gets old. The track also provides plenty of opportunities to watch for whales as you descend to Connors Beach for a much-deserved dip in crystal blue waters.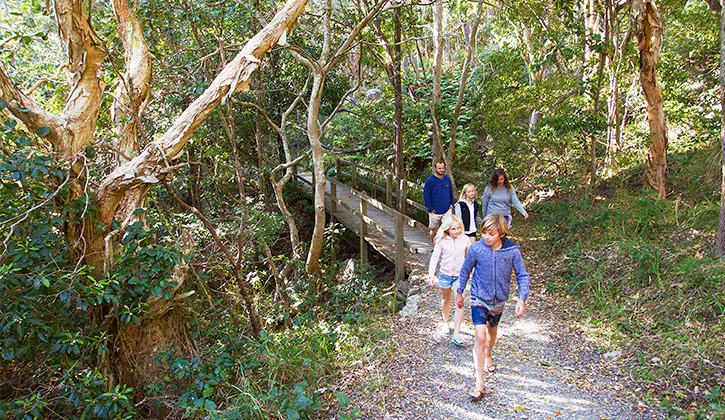 For a relaxing and memorable adventure with so many under the radar activities at your fingertips, the Macleay Valley Coast really is a must-do. Stay amidst the region's stunning scenery at one of our five unique Holiday Parks.