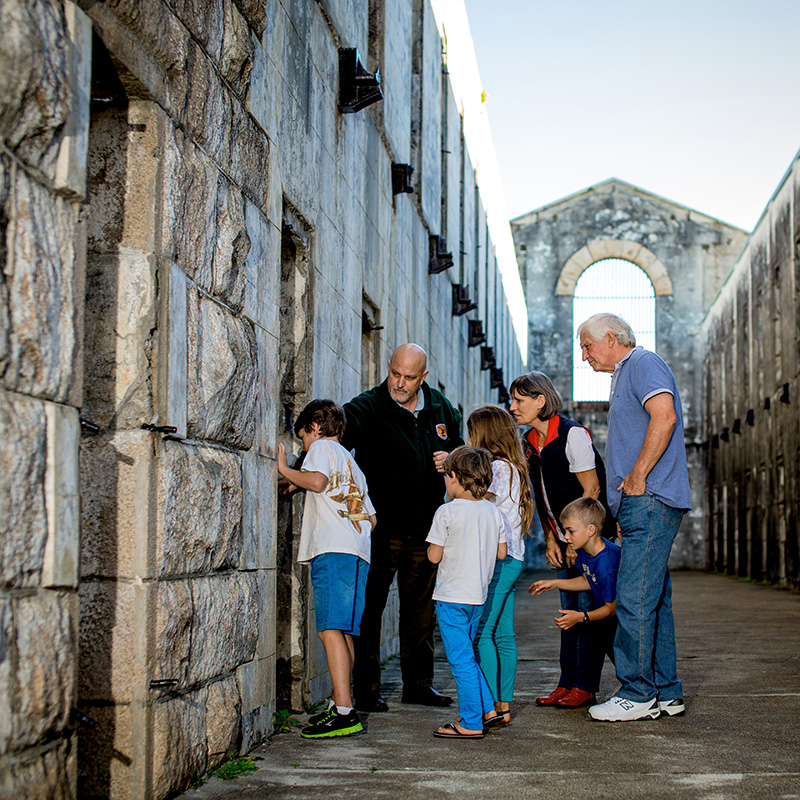 Bursting with significant landmarks, the Macleay Valley Coast has a unique history waiting to be discovered. No matter whether you're visiting in the cooler months of winter or warming up in the spring, take a visit to these educational museums, towering monuments and hauntingly beautiful gaols, there's plenty to do all that's left is choose where to head to first
Smoky Cape Lighthouse
Since 1891, the Smoky Cape Lighthouse has been guiding sailors to the shore. Located on the Smokey Cape headland, which was named by Captain Cook in 1770 after witnessing fires lit by local Indigenous people. The lighthouse was designed by Colonial Architect James Barnet. Guided tours operate for those looking to learn more about this historic monument, or if you just want to enjoy breathtaking 360-degree views at your own leisure the surrounding area is open daily.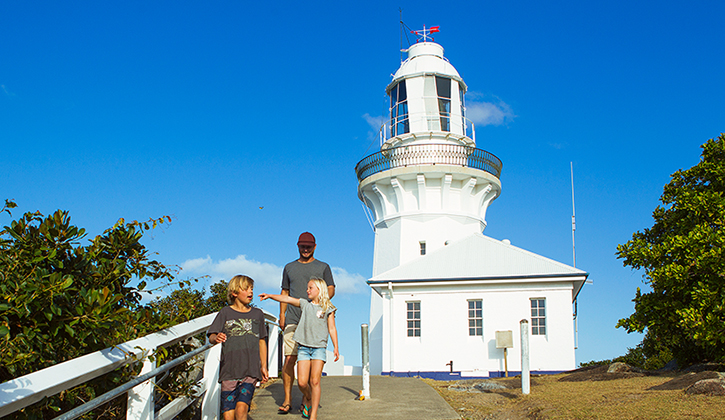 Trial Bay Gaol
A must visit location for every traveller, the Arakoon National Park isn't just home to spectacular views of the Mid North Coast but also the captivating Trial Bay Gaol. Opened in 1886, the gaol was originally home to prison labourers before becoming a German Internment Camp during World War I. Now vacant since 1918, the Trial Bay Gaol Trust was established to preserve the ruins and educate visitors of the gaol's haunting past. Tours are conducted throughout the day or for a small entrance cost you can explore yourself.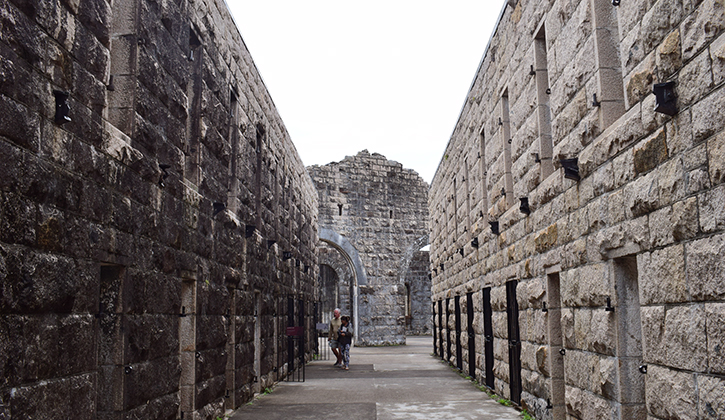 The Bridle Trail and Powder Magazine walking track
While you're soaking up the heritage of Trial Bay Gaol, don't forget to enjoy the greenery and history of Arakoon National Park. The Bridle Trail is an easy walking track near the gaol and was formally used during settlement days by horses to assist in the construction of the breakwater at Smoky Cape Headland. Throughout your walk, you can still view remnants of the old iron water pipe that was used to supply water to the gaol. Following on from the Bridle Trail is the Powder Magazine walking track. This trail leads to the historic powder magazines on the headland at Arakoon National Park.
Kempsey Museum
If you're looking to dive deeper into the history of the Macleay Valley Coast head to the Kempsey Museum. Run by the Macleay River Historical Society the museum features three different sections including displays of historic artefacts, the Research Department for those wishing to research local families, locations and topics and the Photographic Section. The Photographic Section presents over 40,000 images from 1830 up until the present period, which are also obtainable as high-quality prints to take home.
Dunghutti-Ngaku Aboriginal Art Gallery
A key element of the Macleay Valley Coasts past and present is its strong ties to the Indigenous tribes and land. Explore the incredible heritage and culture of the local Dunghutti people at the Dunghutti-Ngaku Aboriginal Art Gallery. The gallery allows visitors to learn more about traditional art methods and showcases the works of established and emerging artists of the Dunghutti area. Providing a platform for local Indigenous people to relay their stories and culture the gallery also offers artworks for purchase.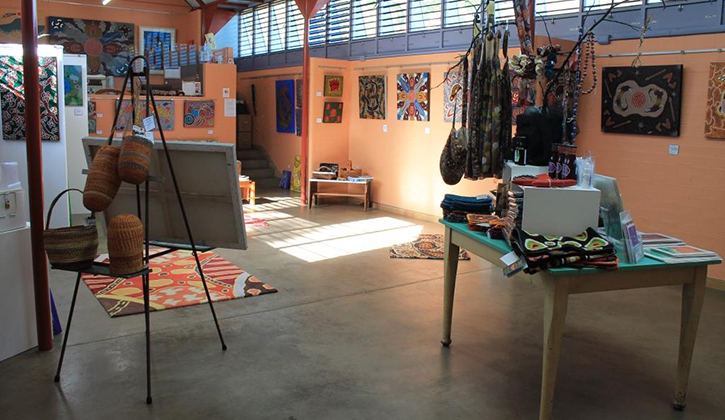 Dive into the history of Macleay!
With five holidays parks in amazing locations around the Macleay Valley Coast, isn't it time you came to explore?
Learn more