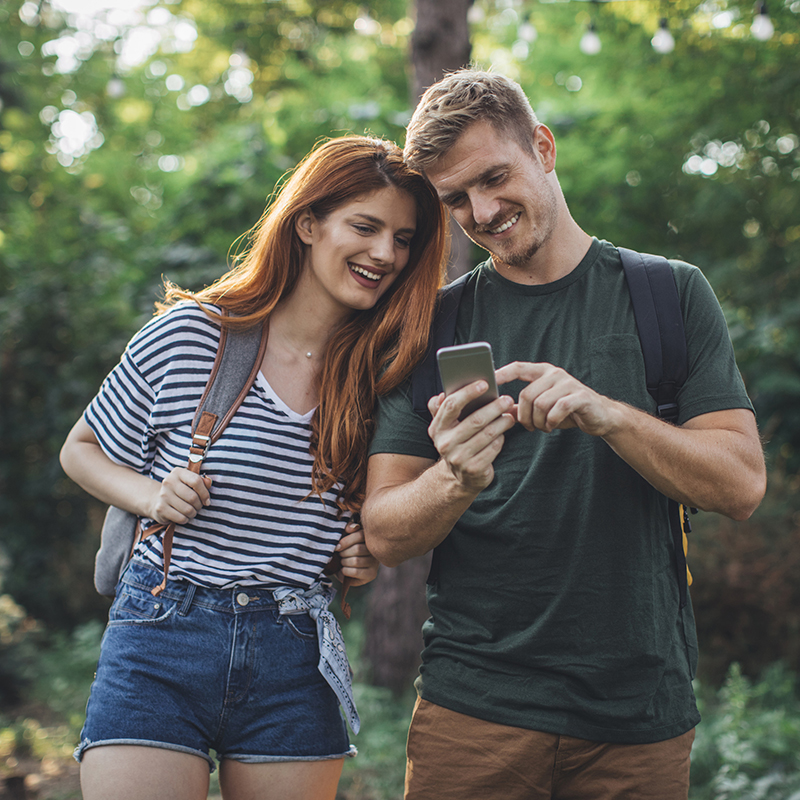 From communicating with friends and family and capturing priceless memories, to providing helpful tips and safety while on holidays, camping apps can be a great addition to your camping holiday. There are more apps than anyone knows what to do with out there, so here are a few that can answer some questions and help make your time in the outdoors enjoyable and safe.
What's that bird?
Michael Morcombe and David Stewart's Australian Birds EGuide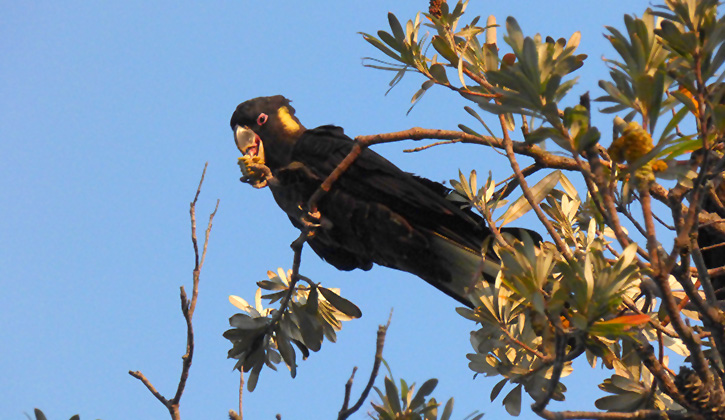 If you're booking a stay at Grassy Head Holiday Park downloading the Michael Morcombe and David Stewart's Australian Birds EGuide is a must. The area is known for its fantastic bird watching and when using the app, it couldn't be simpler to discover more about our feathered friends. A free version is available for download, providing access to 790 species or the full version, Morcombe and Stewart Guide to Birds is $29.99 on the Apple app store.
Where's the torch?
Flash Light
Though it might seem trivial the flash light app, whether downloaded or already installed on most apple devices, is a life saver for those late-night amenities runs. Simple to use, it will undoubtedly save you fumbling around for that touch you could have sworn you packed. Best of all? It's free.
The Big Dipper or Ryan's Belt?
Go Sky Watch Planetarium – iOS and Android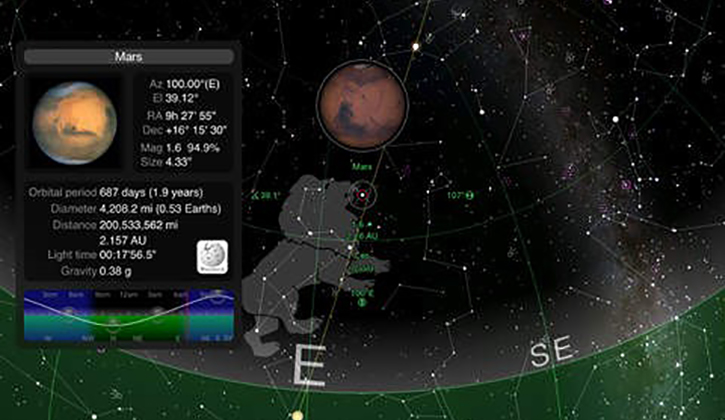 Getting away from the big smoke on the Macleay Valley Coast allows you to truly see the beauty of the night sky. Not only is it clearer but the stars just seem to shine a little brighter. But working out which star is which and what constellation you are looking at can sometimes be a challenge. Until now. With Go Sky Watch you can simply point your phone at the sky and find out exactly what you're looking at. Its astronomy made easy for only $5.99. 
To swim or not to swim?
Beach Safe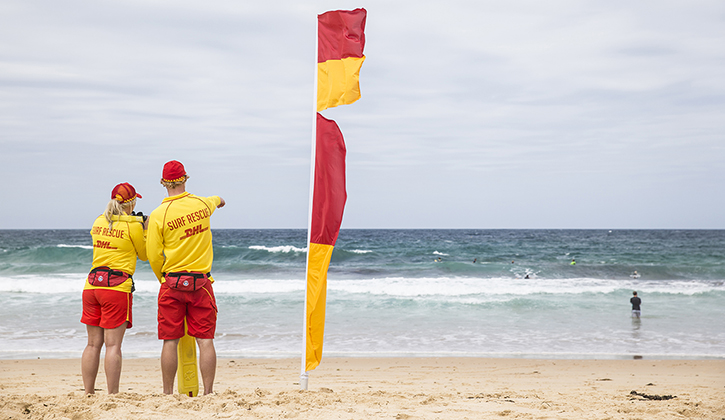 With so many pristine beaches across the coast from Crescent Head to Grassy Head choosing where to soak up the sunshine and to take a dip at can be hard. Thankfully Surf Life Saving Australia has created the Beach Safe app to not only find the nearest beach but to check the weather, surf conditions, facilities available and any potential hazards, making family beach days a breeze, plus its free.
Band-Aid or bandage?
First Aid by Australian Red Cross
The Macleay Valley Coast offers an endless number of hinterland and coastal bush walking trails to explore, so if you're out for the day a little first aid knowledge is a great idea. Developed by the Australian Red Cross the First Aid app allows you to practice basic first aid no matter where your holiday takes you. Available on android and apple, the app is free and could save a life.
Why not try out these apps at of our five amazing holiday parks on the Macleay Valley Coast?
Our beachfront holiday parks are the perfect base for you to enjoy the mid-north coast and offer a range of accommodation including sites and cabins.
See locations