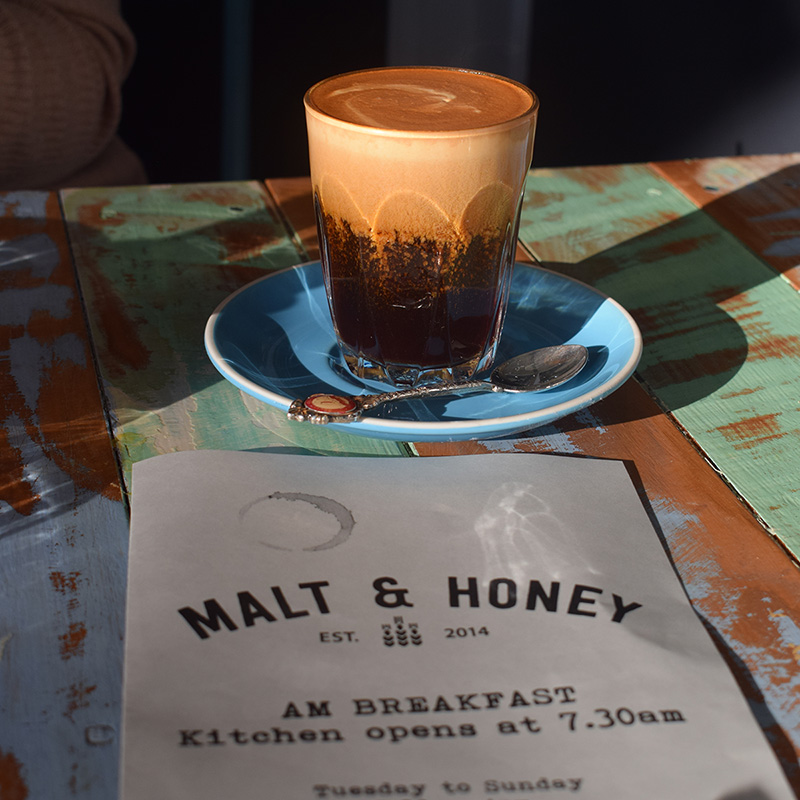 From hidden spots and legendary bakeries to fresh farm stalls and artsy cafes, the Macleay Valley Coast is full of fantastic cafes and bakeries to stop for a snack, sit back with a coffee or tuck into a generous meal. No matter which Macleay Valley Coast Holiday Park you're staying at there is a dining option nearby but for our top picks we have put together a list of the best cafes and bakeries around.
Barnett's Bakery – Crescent Head
An icon of Crescent Head, Barnett's Bakery has been creating sweet treats, mouth-watering pies and baking fresh breads for years. Known by locals and tourists from near and far as one of the best bakeries in Australia, the family-run operation prides themselves on serving up hand-made delights with a friendly smile. Spend your time browsing the full cabinet for a savoury or sweet option before grabbing a cup of coffee and heading to Crescent Head Beach, a short stroll away, for the perfect afternoon.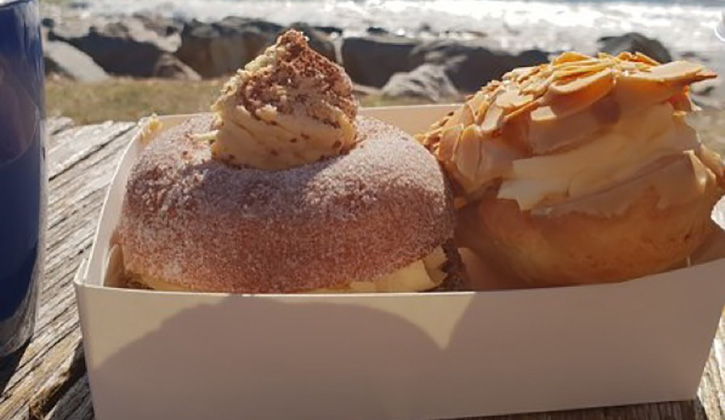 Green room café and fruit – Crescent Head
We know that whether you're in the surf or at the café, the Green Room is always a great place to be. Offering breakfast, lunch and dinner, as well as a fresh produce stall, the Green Room Café and Fruit is all about offering healthy and delicious options for dine-in or take away. Try their range of creative cakes, sip on a cold-pressed juice or head to the stall to pick up produce and support local farmers, you won't be disappointed.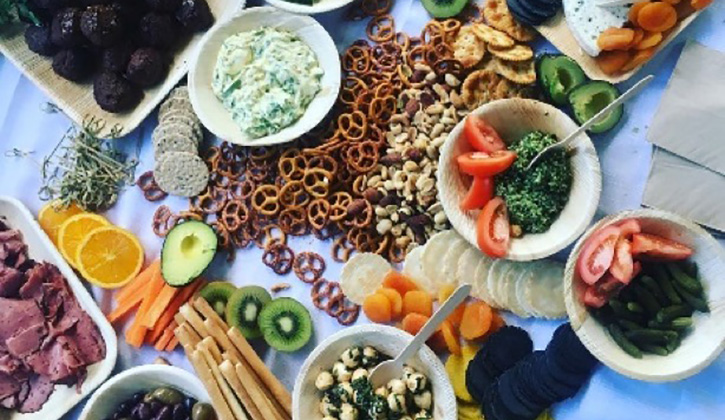 Malt and Honey – Horseshoe Bay
Overlooking the beach in South West Rocks, Malt and Honey is a crowd favourite. Dine in and you will enjoy huge portions, thoughtful creations, fresh juices and perfectly crafted coffee, or grab a take away snack and pick from the endless cabinet options. For those who love a sweet treat you won't be able to resist the French toast drizzled in sweet maple syrup, or for a savoury option, the buttery scrambled eggs are a classic.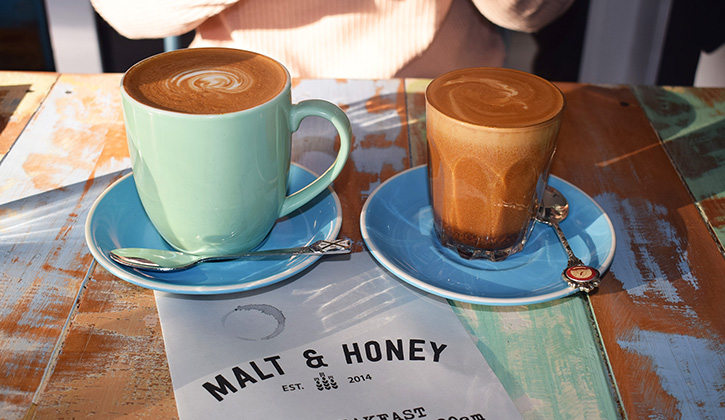 Blackfish Coffee – Crescent Head
Serving up one of the best bacon and egg rolls on the Macleay Valley Coast, breakfast at Blackfish Coffee in Crescent Head is a must while in town. The service is friendly, the coffee is rich and strong, and the artwork gives the café a homely vibe. Jump straight out of the surf and sit down for a relaxing bite to eat from 7am to 4pm, Monday to Sunday, or grab your burger and coffee take away before wandering to Little Nobby Point for breakfast with a view.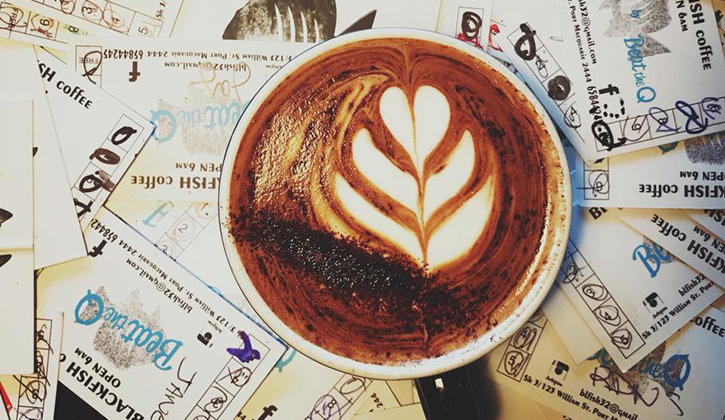 Matt's Café – Stuarts Point
If you're looking for a generous slice of cake, the freshest of fish and chips or to pick up some locally farmed and produced goodies, head to Matt's Café in Stuarts Point. Passionate about serving up delicious meals and supporting local businesses, café owners Matt and Shaun, will welcome you with a smile, and with the $10 cake and coffee deal available Tuesday to Sunday you can't go wrong.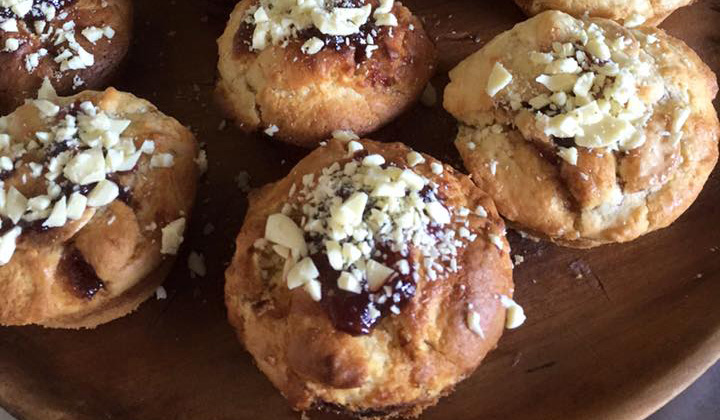 Is your stomach rumbling?
Now we have got you craving delicious local food, isn't it time you visited?
Learn more