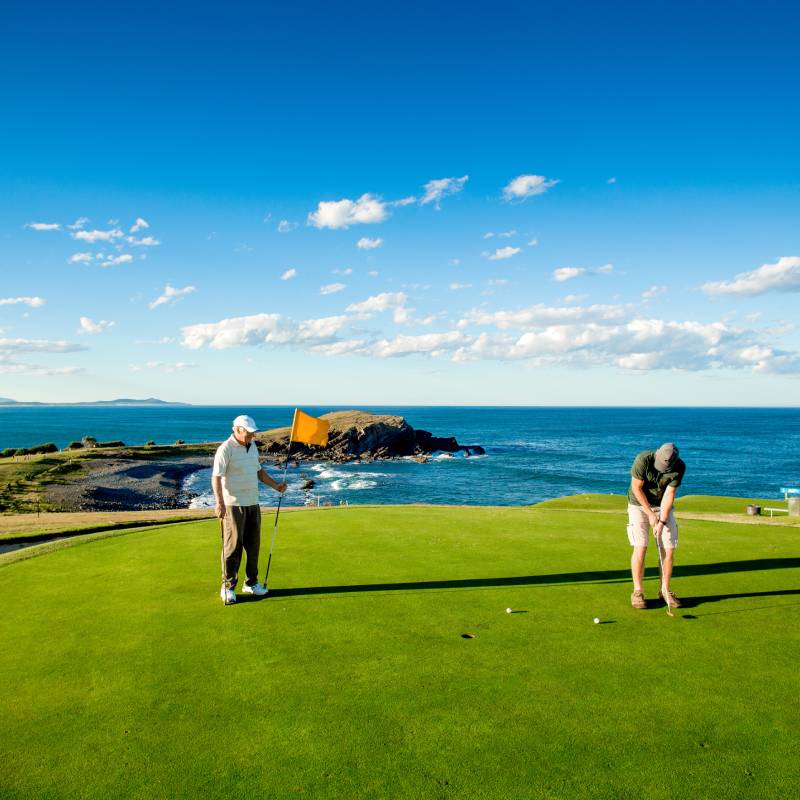 With immaculately manicured greens, challenging fairways, stunning natural surrounds and a Macleay Valley Coast Holiday Park always nearby, it's time to pack your clubs and head to one of the Mid North Coast's golfing hotspots. If you're looking to hit a hole in one on your next vacation, make sure to stop by and tee off at these 5 golf courses while on the coast.
If you're looking for a hit of golf with spectacular coastal views, you won't want to miss playing a round at the Crescent Head Country Club. Watch the waves roll in while you tee off on the 6 hole manicured course, with club and cart hire available from the club house. This course backs onto Crescent Head Holiday Park and if you're in search of the 19th hole at the end of your round, the Country Club not only has the coldies but also some killer views back onto the golf course and coast.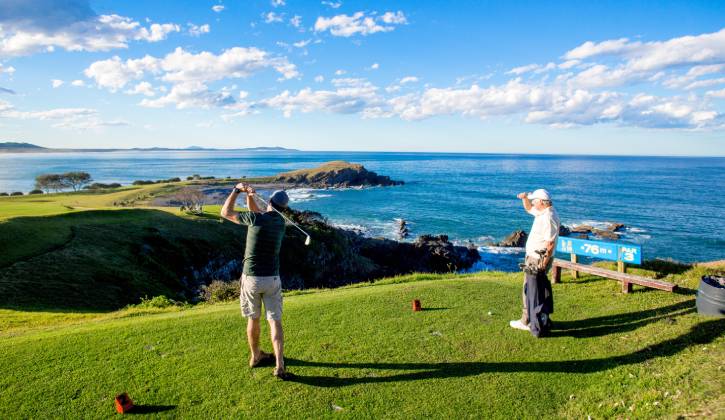 With its manicured 18-hole course you can't go past enjoying a hit of golf at the South West Rocks Country Club. Just around the corner from Horseshoe Bay Holiday Park, the challenging course has a great local atmosphere and with the club having a great set of facilities there is something for all the family to enjoy. Open 7 days a week you can even book online and arrange equipment hire at the club, meaning it's never been easier to sneak away for a round while on holidays.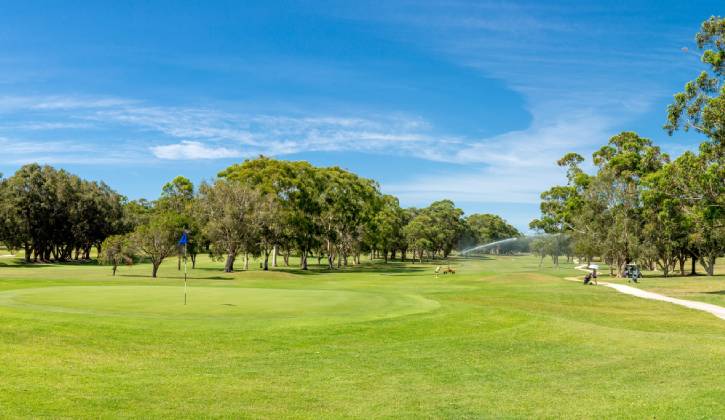 Nestled in the heart of the Macleay Valley Coast, Fredrickton Golf Club offers exceptional playing conditions and a friendly environment for guests and members to tee off. The well landscaped 9-hole course serves up a feisty opening hole and provides plenty of challenges for the keen golfer. Open 7 days a week and found an easy 25 minute drive from Hat Head Holiday Park, you're sure to be able to fit a few rounds into your holiday schedule. Plus, if you're visiting on a Sunday the club offers $10 all day social golf.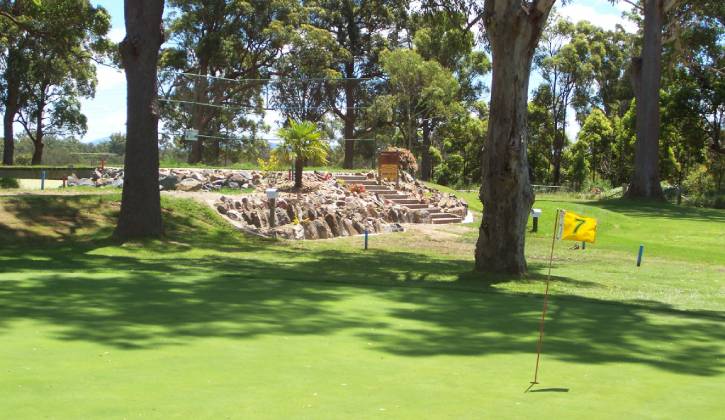 Ideally found a short drive from the town centre of Kempsey, or 35 minutes from Stuarts Point Holiday Park, the Kempsey Golf Club is 18 holes of tree lined fairways and perfectly manicured greens set against natural bushland. While on the course it's not uncommon to meet some friendly and furry locals, with a resident kangaroo population often hopping by. The club offers social golf 7 days a week as well as an undercover beer garden for those looking for the 19th hole, making it the perfect place to relax and unwind while on holidays.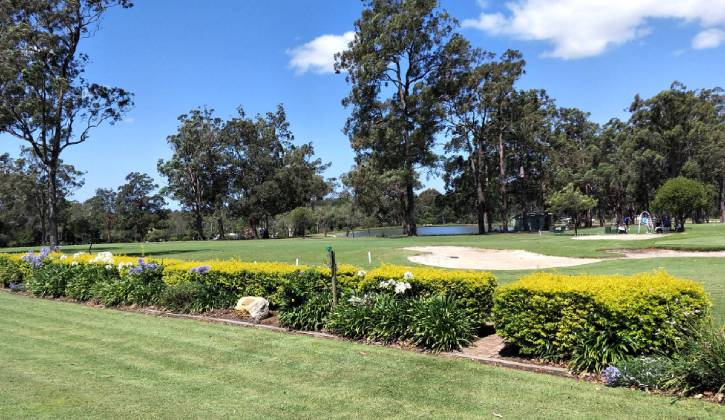 A hidden gem of the Macleay Valley Coast golfing scene, the 18 hole course at Macksville Country Club serves up beautiful fairways and well-maintained greens making it a must visit for beginners, old hands, passing travellers and fierce competitors. The country club is also perfect for those holidaying with family, offering a range of activities to keep the kids entertained including junior golf, 3D archery, bingo and bowls. Located only a 20 minute drive from Grassy Head Holiday Park, it's the perfect place to escape for an afternoon round.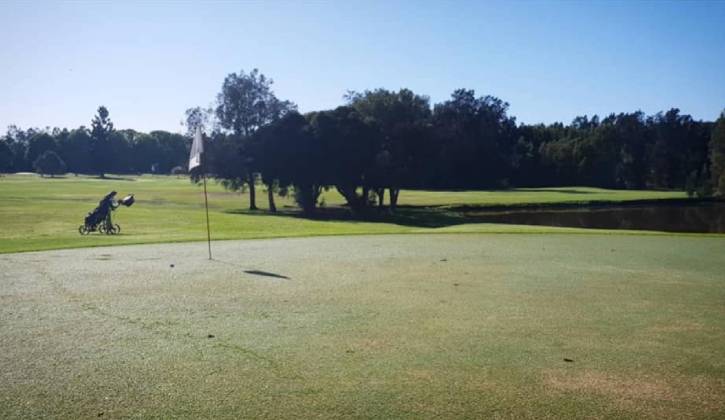 Tee off your next holiday on the Macleay Valley Coast
Our beachfront holiday parks are the ideal place to set up base while you spend time exploring or playing a spot of golf.
Learn more