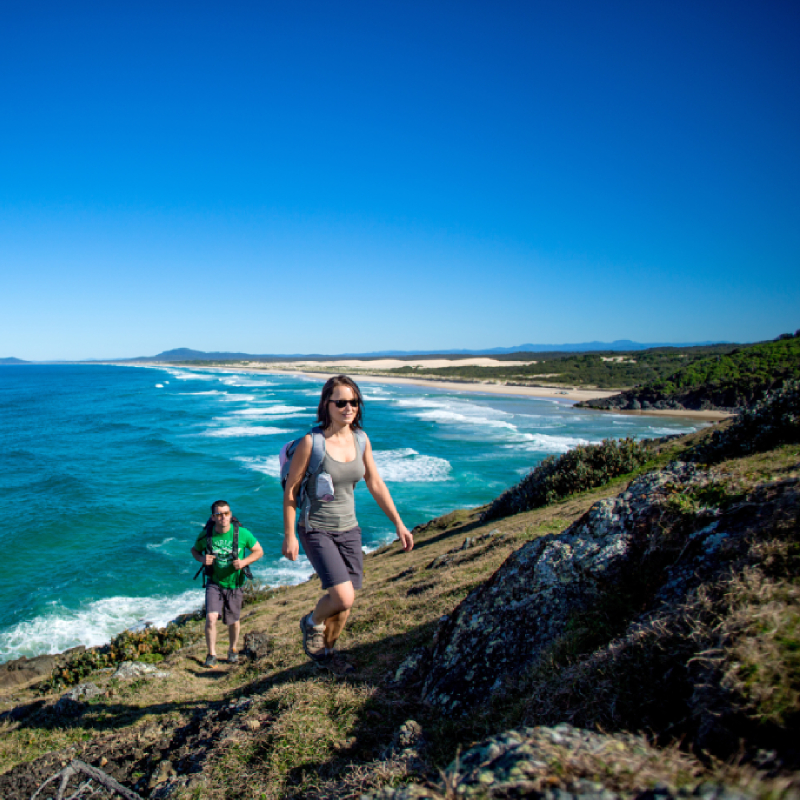 If you're looking to unwind and give your body some rest from the hustle and bustle of everyday life, here are 5 more proven camper tips to improve your next escape: 
1. Catch some extra Zzzzz's  
Critical to our overall health and wellbeing, getting enough sleep is important for an endless number of reasons. We think clearer and are generally happier when well rested and rejuvenated, but in day to day life an over exposure to artificial light can negatively impact sleep patterns. Camping can be a natural way to reset your biological clock by spending more time outdoors, increasing exposure to natures light-dark cycles making it easier to fall asleep with the moon and wake up with the sun. Meaning? More quality sleep without interruption.  
Information source – www.healthline.com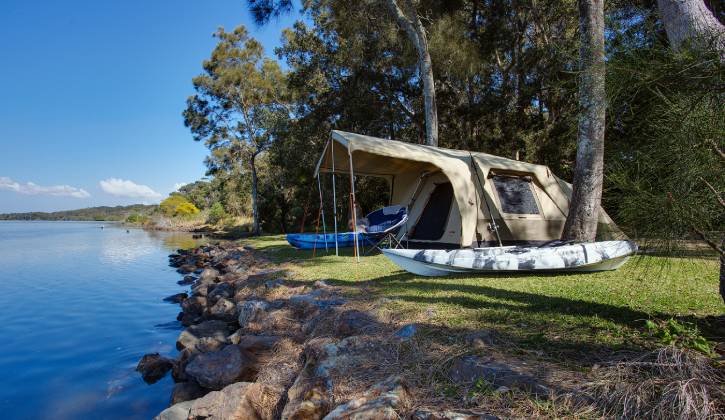 2. New lessons  
It can be easy to forget how much time our kids spend on digital devices in the business of everyday life, with kids frequently being far more confident problem solving on an iPad app then in real life. From working out how many bags need to be packed, to setting up camp and making new friends around the holiday park, camping can provide vital opportunities for socialisation and presents endless challenges to solve. All of these are valuable chances to develop kids' brains, and if nothing else teach our kids a thing or two about fending without societies mod-cons.  
Information source – www.beyondthetent.com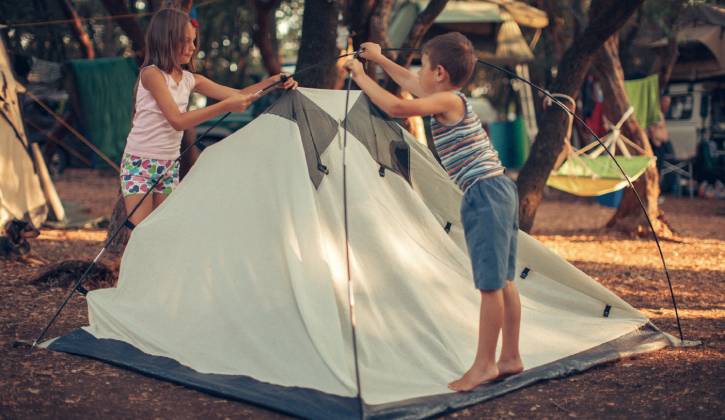 3. Sunshine and exercise
Did you know soaking up a little sunshine while out on a bushwalk has its health benefits too? Getting outdoors while camping provides a necessary boost in vitamin D which is linked to aiding bone and mental health. And while you're out and about exploring your new environment you'll be doing endless amounts of incidental exercise, from wandering around the nearby national parks, to swimming at the beach or even climbing a mountain for those top-notch views.
Information source – www.huffingtonpost.com.au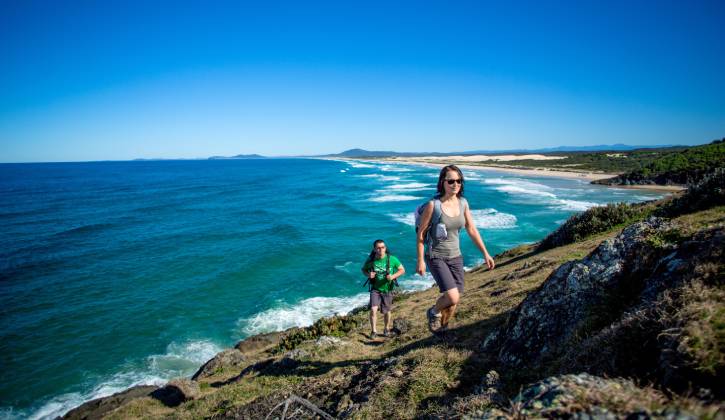 4. Quality time  
Heading off on holidays can be the perfect opportunity to reconnect with those we love or even make new friends. The relaxing environment of being in a holiday park is ideal for meeting likeminded campers and spending quality time with our family away from the distractions of everyday life. This companionship and connection can dramatically decrease loneliness and isolation positively impacting our overall mental health.  
Information source – www.eurekacamping.com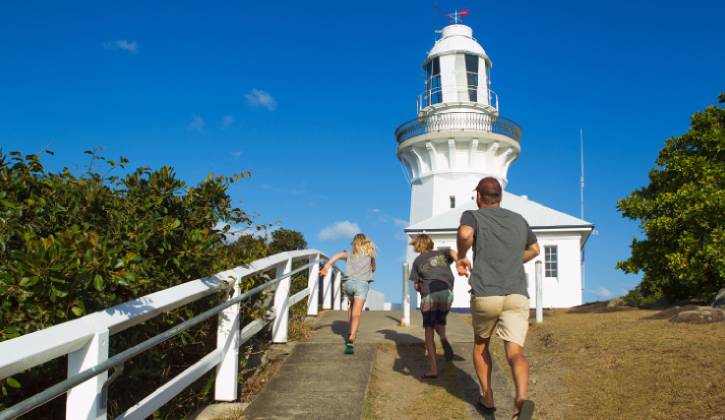 5. Unplug and reduce stress  
Being constantly connected by technology offers so many benefits, but on the flip side it makes it almost impossible to escape the everyday stress of our lives. High stress levels can negatively impact our health making our bodies increasingly susceptible to common viruses. Camping can be the perfect way to manage stress and focus on our overall wellbeing by allowing us to switch off from technology, disconnect and immerse ourselves in the natural environment. 
Information source – www.huffingtonpost.com.au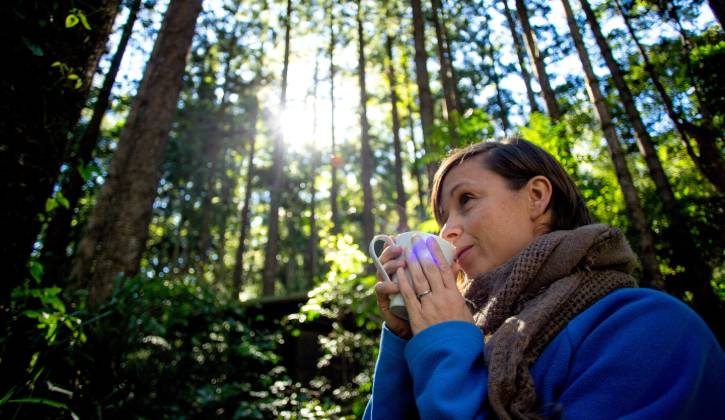 Enjoy the great outdoors on the Macleay Valley Coast
Our beachfront holiday parks are the perfect place to relax, unwind and take time away from the hustle and bustle of everyday life.
Book now