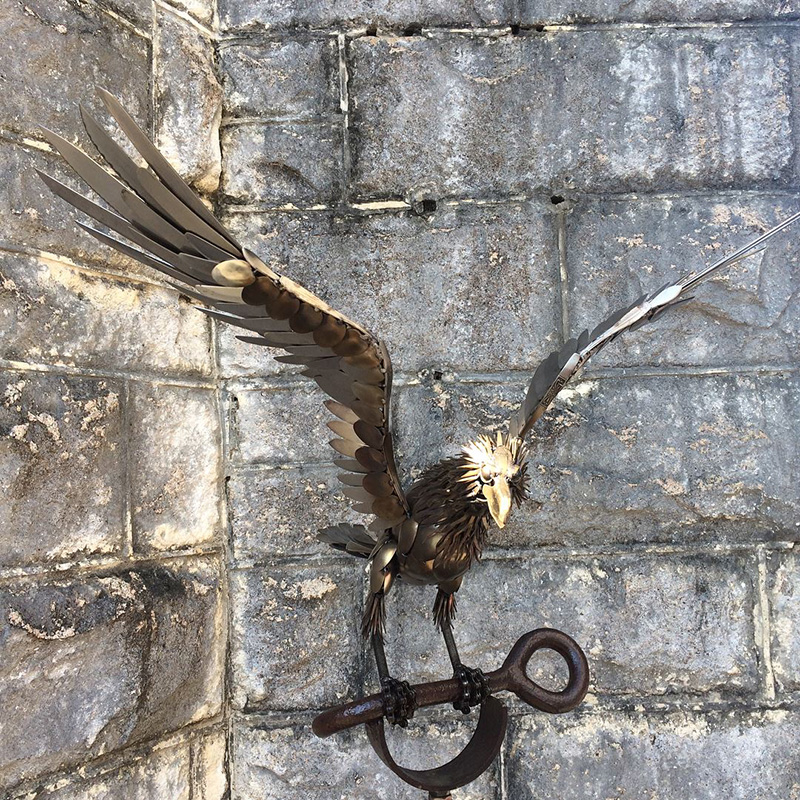 The annual Sculpture in the Gaol event draws both locals and travellers alike to the seaside town of South West Rocks where art, culture, history and festivities merge for the month of August.
For the duration of the event, the historic grounds of the Trial Bay Gaol are transformed into a spectacular outdoor gallery, showcasing cleverly crafted sculptures created by local and regional artists and schools.
Beginning as a celebration of the closure of the Trial Bay German Internment Camp, the festival also comprises of the Escapee Trail, which allows businesses throughout South West Rocks to display sculptures, artwork pieces and photographs, including the piece of art housed at our own, Horseshoe Bay Holiday Park.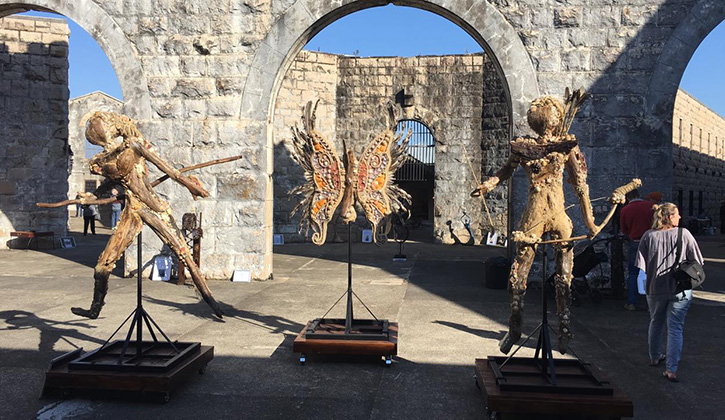 While the inspiring sculptures are the main drawcard of the event, there are also other fantastic offerings to bring the community together. From delicious local food stalls and coffee vans, children's entertainment, historical information and market stalls, the festival really does cater to the whole family.
Judged in a number of categories, the winner for each is chosen by a popular vote and announced at the closing of the event. With over 80 works of art featured and the event continuing to grow each year, you will be captivated and inspired by the creativity displayed.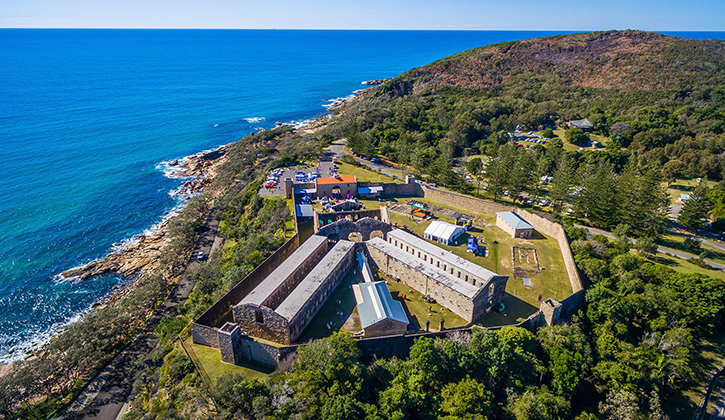 Discover South West Rock's thriving art scene...
Horseshoe Bay Holiday Park is located on the beachfront of South West Rocks and offers accommodation including one and two bedroom cabins as well as sites.
Learn more