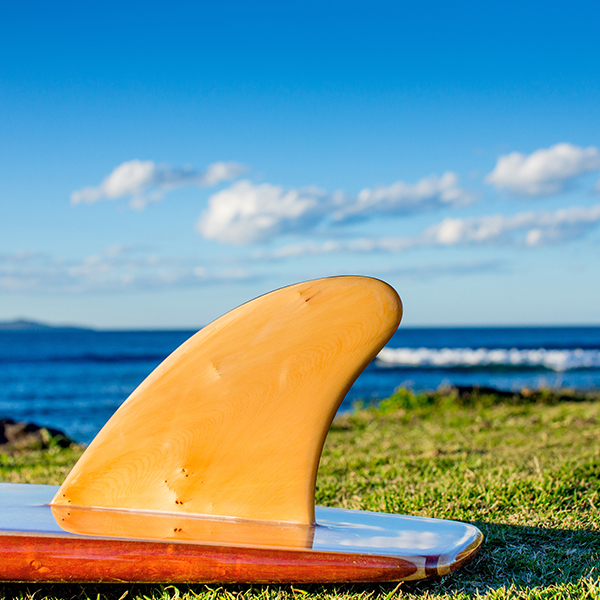 Ex TC Oma has turned up the swell for the Mid North Coast and we asked our local experts for the latest surf report and top tips for the current conditions to keep you in the know.
North facing points have a 4-5ft wave with the occasional 6-7ft set pushing through on the moving tide. Early mornings to midday are preferred times to hit the water with a soft east-south-east breeze not exceeding 15 knots. Conditions will change as the wind direction swings around more to the east pushing more on shore winds towards the afternoon. Suitable for all experienced board riders however for those short boarders wanting a faster ride there are some larger "A" frame swell breaks up the beach with some very racy close out sections for those who want to chase the sand banks. Learner board riders are advised to stay close to shore as the swell and water movement can be quite gnarly and unpredictable.
Always remember to read the conditions, let someone know where you are and keep safe in the surf.
Why not come and experience the waves for yourself?
Our beachfront holiday parks are the perfect place to set up base while you chase the waves.
Learn more